Established in 1851, as the Foundry division of Robert Mitchell Inc.
Began its journey by first producing cast iron, bronze and aluminum metals.  Active in the war effort of the 40's, the company developed magnesium castings and also produced brass shell casings.
In the late 50's the foundry ceased the production of iron and bronze castings and embarked into making high-tech aluminum and magnesium components for the rapidly growing aerospace industry.
In 2001 the Robert Mitchell Inc. Aerospace Foundry was spun off to become Mitchell Aerospace Inc. Mitchell Aerospace has since then become an important metal casting production facility supplying some of the most demanding industries such as aviation, space, defense, and energy, through continuous innovation and improvement.
Although Mitchell Aerospace has expanded significantly since its inception, one thing hasn't changed – our commitment to client satisfaction and how we developed the casting process for each customer's particular products to achieve the best results.
We are proud to be recognized in the sand-casting sector for our commitment to quality and adaptability. Because of our focus on quality, some of the top aviation and transportation sectors in the world trust Mitchell Aerospace for their complex casting requirements.
History of our company
Established in 1851, as the Foundry division of Robert Mitchell Inc.

Situated at current location since 1929.

Produced aluminum & magnesium castings for military during World War II.

Produced castings for the Avro Arrow.

Supported DE Havilland Canada's production and spares for DHC-2 through DHC-6 and this continues today through Viking Air and Field Aviation.

Began supplying Pratt & Whitney Canada in mid 1960.

Purchased by Canerector in 2000.

Mitchell Aerospace Inc. was created from the Robert Mitchell Inc. Aerospace Foundry Division in 2001 as a separate company.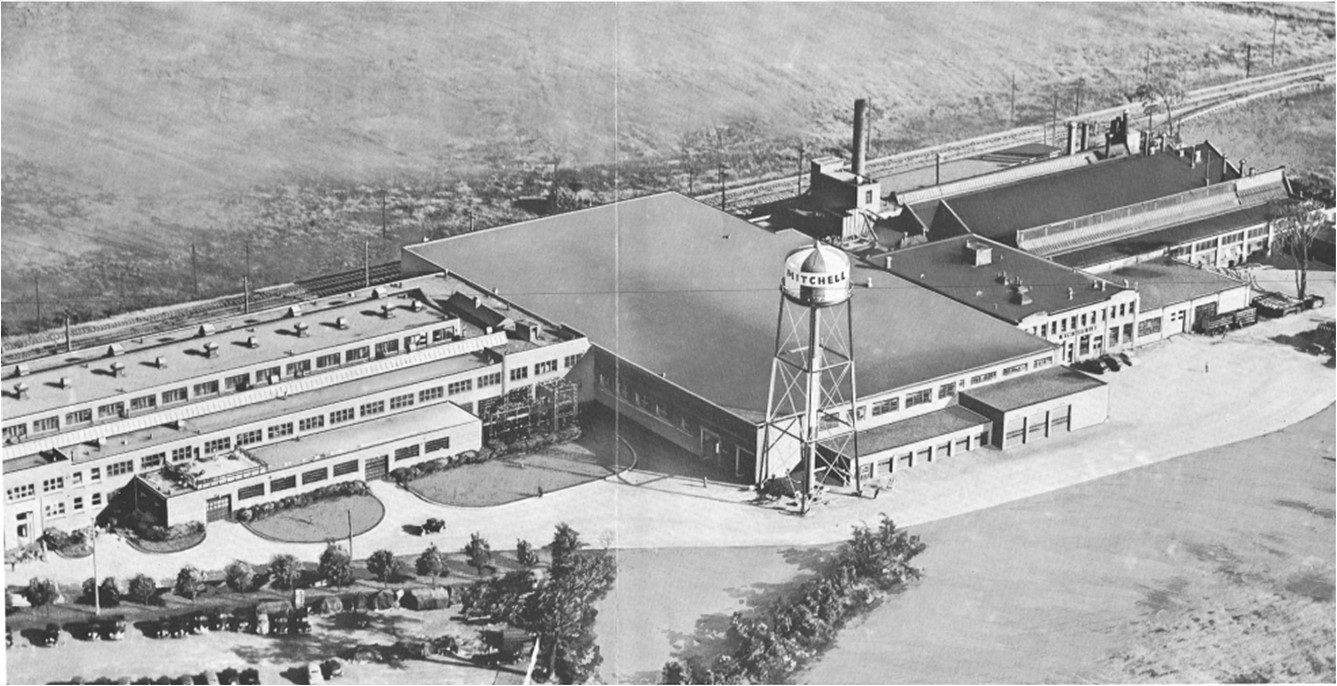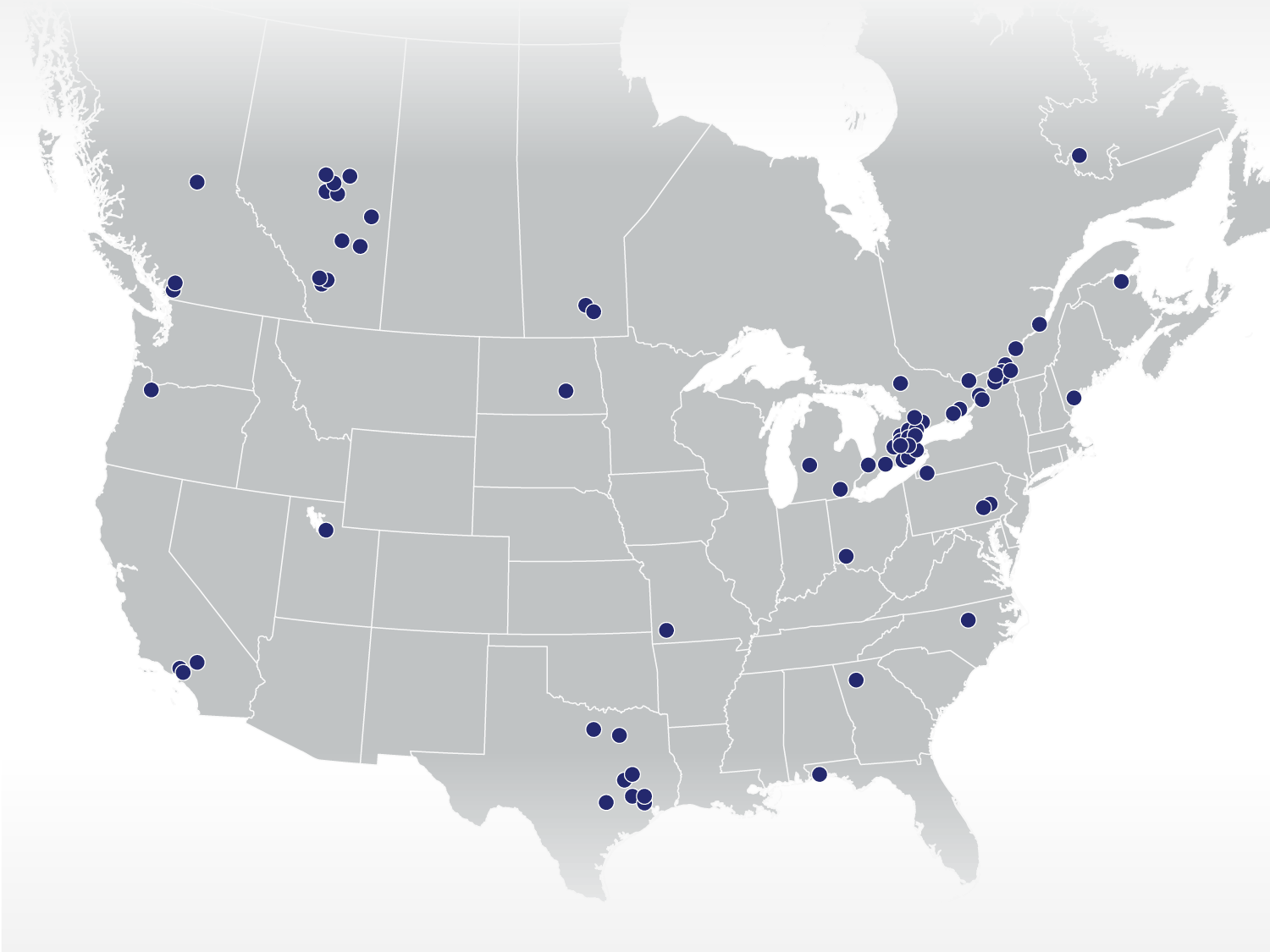 Canerector consists of over 50 independent companies and 3.8 million square feet of owned manufacturing facilities across North America. Specializing in design, engineering, fabrication, machining, casting, and construction of industrial products, Canerector supplies to customers in a wide variety of end markets globally.